How wonderful it is to reunite with KIA students and friends—in this case with Annette Carden-Dale, aka "Warrior." It's been a few years since our last get-together and such events are always fun and enjoyable. "Catching Up" is one of life's most meaningful and endearing experiences.
Warrior began her martial arts studies at the Karate Institute of America, circa 2006. She was, and is, a great student—always focused, exuding a relentless spirit. She has always been an extremely hard worker, is energetic, talented, intelligent and determined. Before her destiny called her and her family to move out of the area, Warrior earned her Green Belt ranking, awarded on 26 September 2008.
As with most of us, post COVID brought a "new beginnings" phase to Warrior. She is a school psychologist by profession, holding both a Bachelors and Masters Degree. However, with her blossoming horizons, Warrior has her goals set on achieving a PhD in psychology. She's actually only two years away from achieving that most distinguished goal. And what is also nice is that she'll be following in her father's footsteps. Doctor Carden has a PhD in history and has been teaching in the Central Valley for decades. Thus, there may soon be two Dr. Cs in the Carden family. Pretty amazing!
Another wonderful aspect of Warrior's new horizons is expanding her singing and music writing talents. Warrior has always had a beautiful singing voice and now she has become part of the choir at the First Congregational Church of Los Angeles. The cathedral there is extraordinary and houses one of the best pipe organs in the entire world. You might find it quite interesting to check out on line and perhaps even attend some of the beautiful events at the cathedral.
Warrior is a world traveler. During her collegiate years she lived in Florence, Italy, and studied French. On different occasions, she has taken trips abroad. She, her dad and daughter (Sofia) went to Italy in 2019 and most recently she traveled with her dad and son (Jake) to Ireland. How wonderful that they could do this together.
Following are some precious photos of Warrior and her family. Enjoy!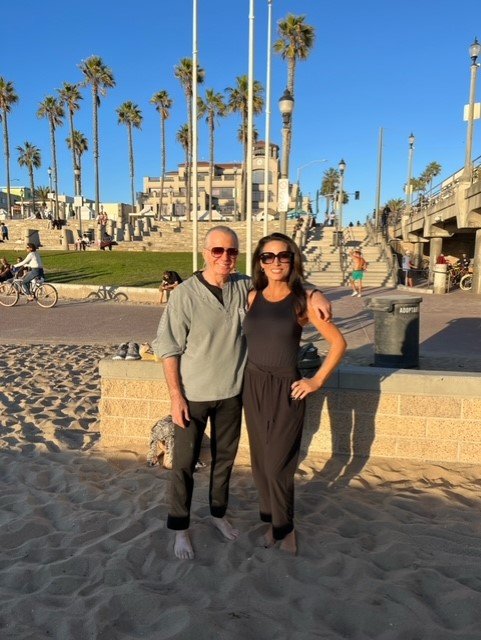 Two martial artists incognito.
Huntington Beach: 6 November 2022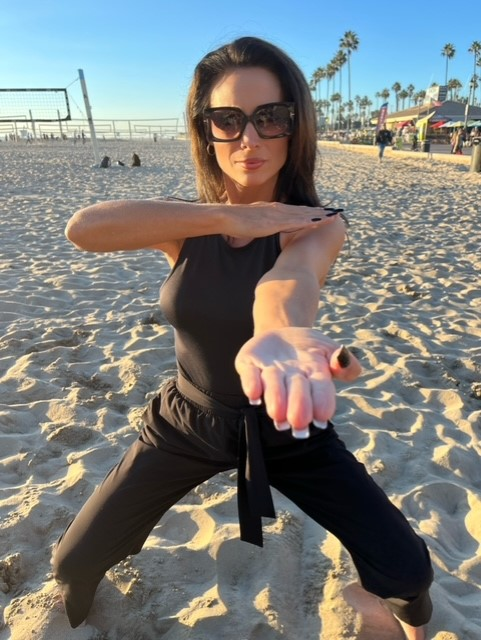 Can you say, "Lethal Beauty?"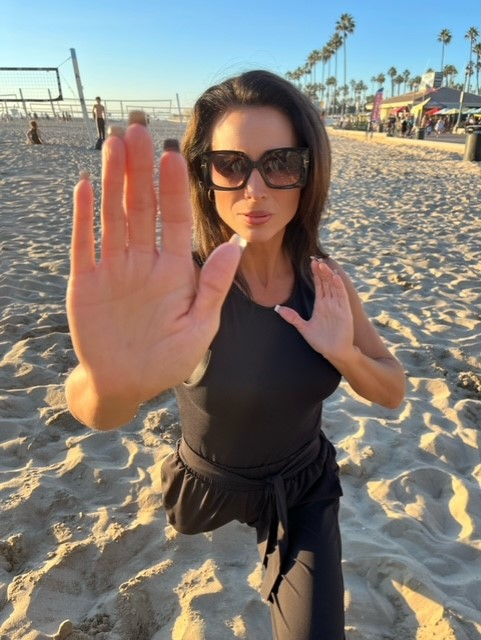 Love that "hand work!"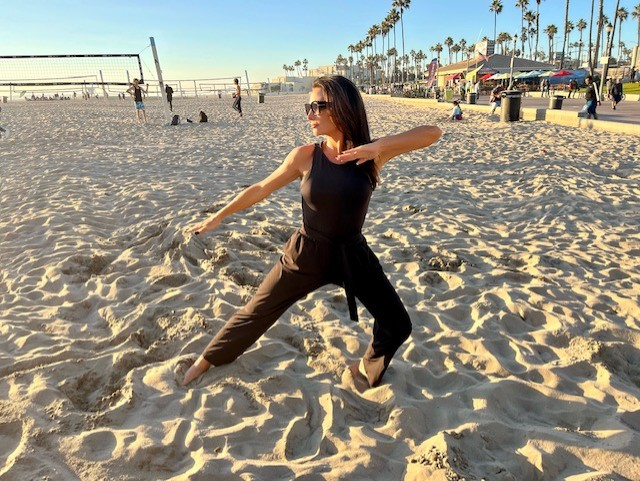 Eye-catching! Nice lines!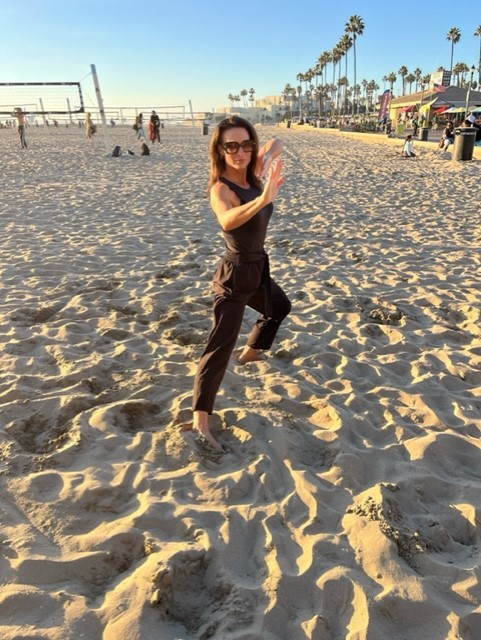 Looking pretty fierce!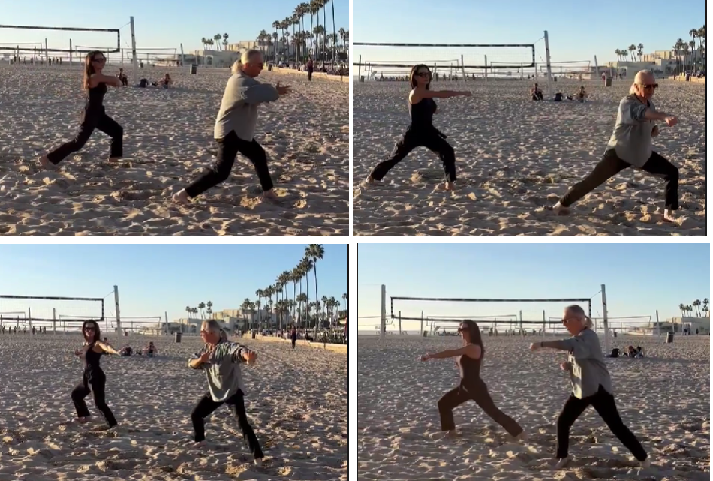 Kata duet on the beach! Remembering Institute Form #1—Challenging to do in the sand.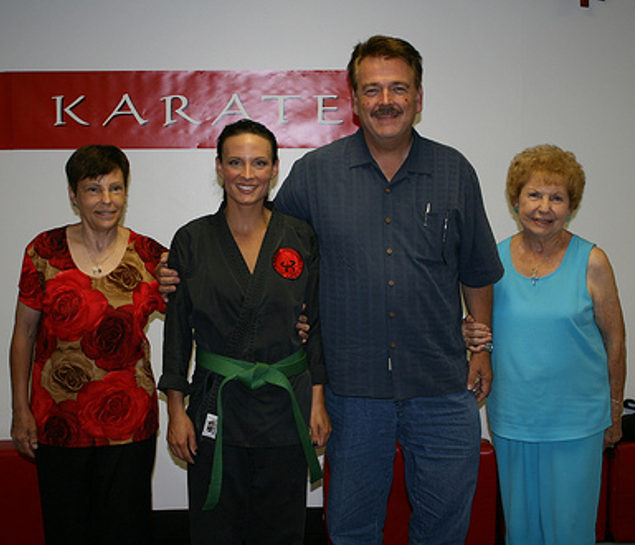 Warrior's Green Belt test: 26 September 2008
From left to right: Mrs. Carden, Annette, Professor Carden and Grandma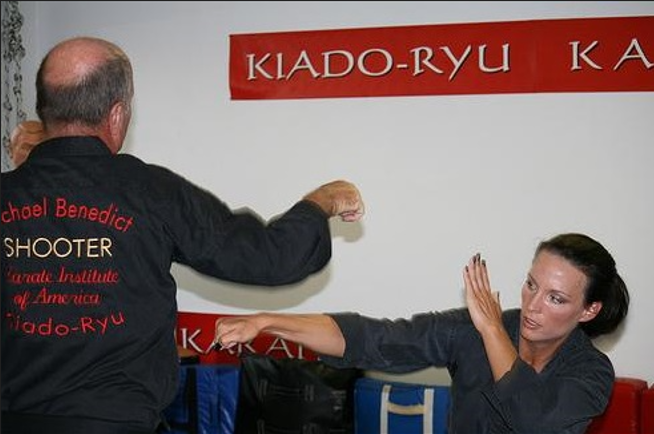 Nice "offset drop" against Mike "Shooter" Benedict.
Great focus. Excellent technique, Warrior!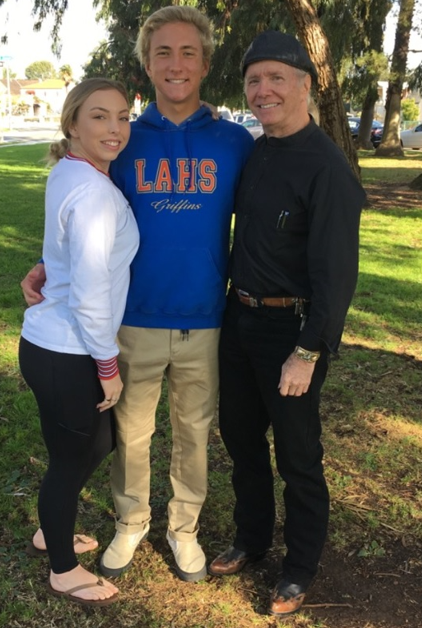 27 December 2018
Left to right: Sofia (callsign: Cannon), Jake (callsign: Achilles); Mr. King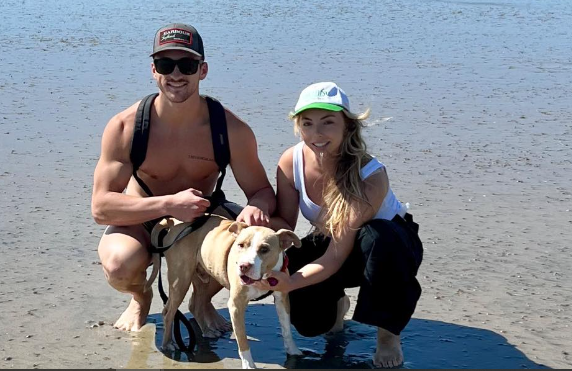 Jake & Sofia now—all grown up!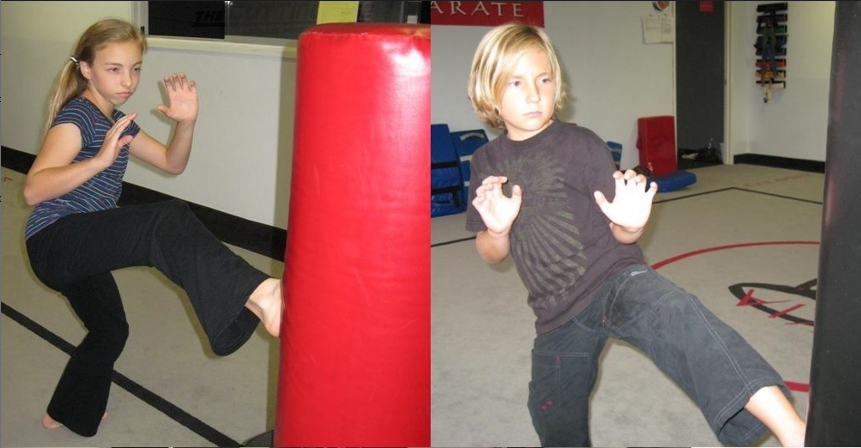 Great kids! A long time ago! How fun it is to relive those times in pictures!
Thanks for the friendship and the memories, Warrior! We at the Karate Institute of America wish you and your family nothing but the utmost best in this new phase of your life's journey. God Speed to you all and may He give you beautiful horizons!
© 2022 Richard Andrew King and Kiado-Ryu Martial Arts