Joan of Arc is, arguably, the most famous female warrior in history. There are others, of course, but her name is legend. You can read more about her life here:
https://en.wikipedia.org/wiki/Joan_of_Arc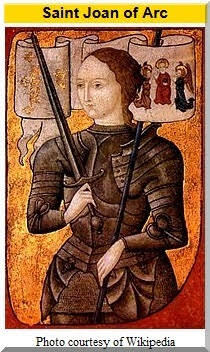 One of the stellar traits of great leaders is their positive and uplifting spirit, a spirit that energizes and motivates others to rise to the occasion and do great things. The following succinct and powerful quote from Joan of Arc reflects such positivity.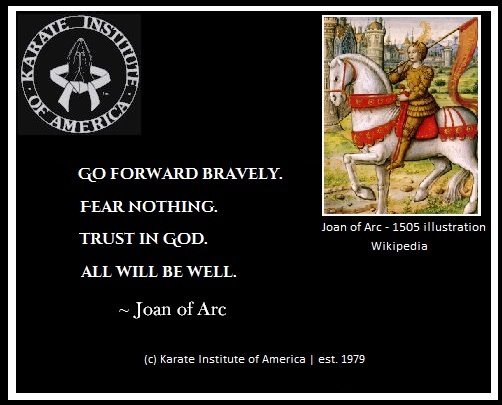 The following image, courtesy of National Galleries Scotland, depicts Joan of Arc sans military attire. Quite the contrast! Who knew that within this lovely young woman burns the fire of strength, bravery, courage, leadership and immortality!