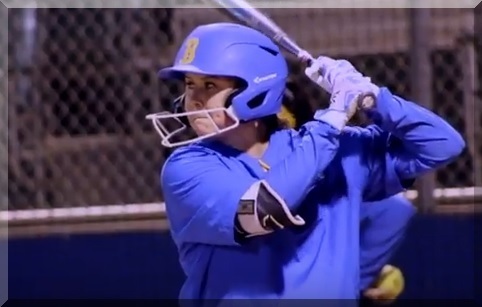 As a follow-up to the KIA article KYLEE PEREZ—WARRIOR WITH GLOVE & GRACE, the Pac-12 Network has created a terrific 5:07 YouTube video recognizing the UCLA senior softball standout and her battle with Type 1 Diabetes. Kylee's story is an inspiration for all people afflicted with T1D.
Thanks, Kylee! You're a great inspiration and role model! And thank you Pac-12 Network for your wonderful video tribute.
The Pac-12 Network and those below from Chapman University are to be congratulated for their terrific work in creating and promoting this video.
Hope Ballard
Erin Coogan
Maddie Sher \
Chapman University Dodge College Film and Media Arts