He began his KIA journey in 1985 after graduating from the University of California Irvine with a degree in Philosophy, a minor in Classics, and a tennis forehand that would make Roger Federer cower. Well, maybe. Who is he? "He" is Clark Hyman, the sixteenth Black Belt of the Karate Institute of America; call sign, "Flash." first dan ranking, 1991.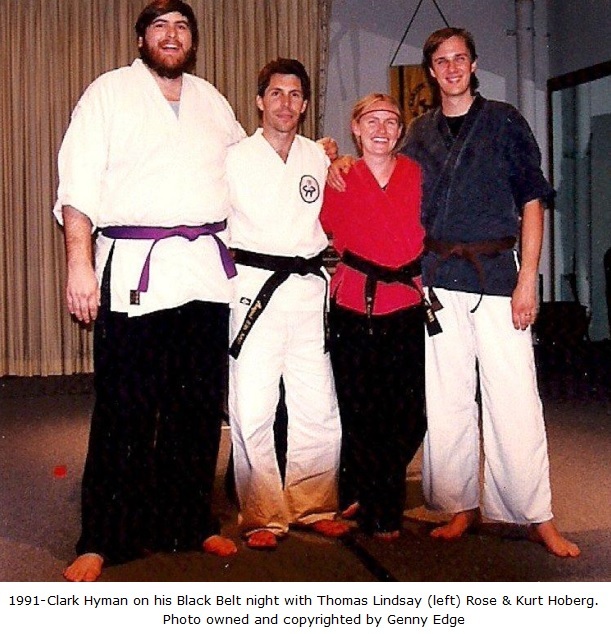 Regarding his Karate Institute of America training, Flash says,
The intense work ethic and "There can be no excellence without effort" became a part of my core values at the KIA.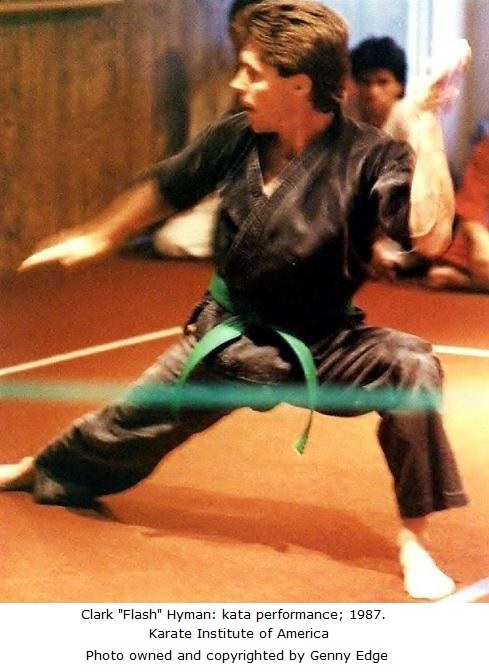 Clark also comments,
Besides my own training, I enjoyed the opportunity to help teach the Saturday morning kid's class. Saturday afternoons became a relaxing time at the KIA with the formation of the OCCA (members Kurt and Rose Hoberg, myself, not sure if Genny Edge was part of that). It was a funny group because we would spend hours perfecting our art, conditioning (I think that is where the "Hyman Hook" came to be) while bonding with each other. Oh yes, the acronym OCCA stands for Orange County Candy Asses. Not representative of us but what most people thought of the OC lifestyle.
As time rolled on, Clark met his lovely wife to be, Gwen. Their marriage has lasted nearly 30 years and they have two terrific sons—Brandon (now 28) and Sheldon (now 24). Brandon owns "Nicholas Ross Salon" in Laguna Niguel with his also lovely wife, Nicole. Sheldon is an avid pilot of both fixed wing and rotary, as well as being a surfer and fisherman. Gwen, who is pursuing her Master Gardener designation, is an active running coach. She and her group compete in half-marathons and 10K races.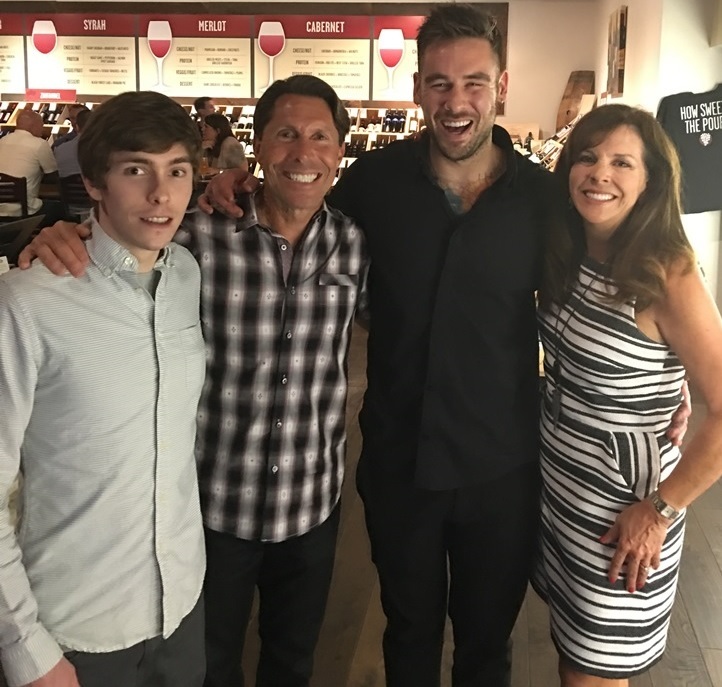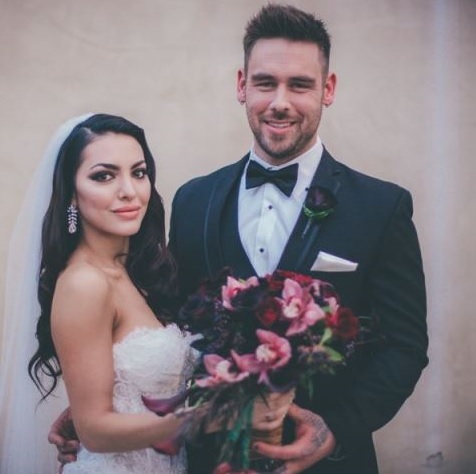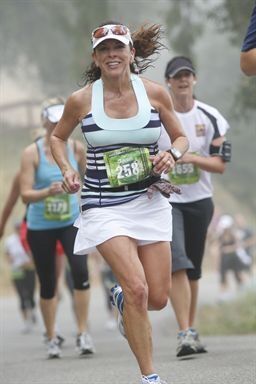 Flash's personal narrative continues …
Since achieving the rank of Black Belt (#16) on August 10, 1991, I have volunteered in an area that has always been near and dear to my heart. I played tennis through high school and some college, and began a 12 year journey as the Associate Head Tennis Coach at Santa Margarita Catholic High School. That journey resulted last season (2015) in a CIF Team Title and as the DecoTurf National High School Champions (small school division) played in Chattanooga, Tennessee. This season I have opted to set my coaching cap to the side but will continue as the High School Director of the Michael Chang Tennis Classic (MCTC), which is held each summer in Orange County to benefit HomeAid Orange County. Their vision to end homelessness starts with "where does someone go when they suddenly find themselves without a home." The MCTC donates the majority of the proceeds to HomeAid Orange County.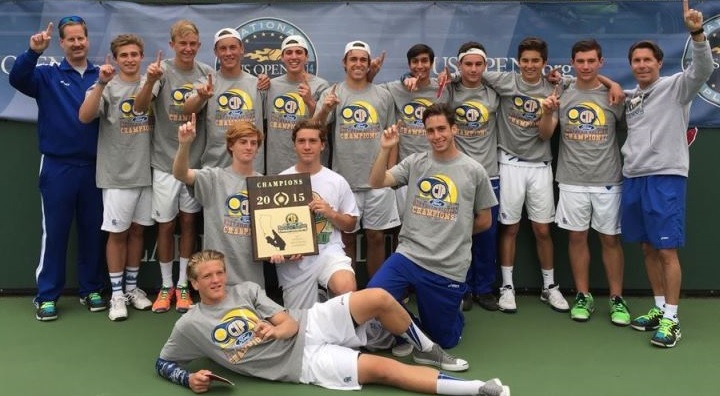 Oh, and about that forehand. The knowledge behind it certainly helped his Santa Margarita Catholic High School tennis team accrue their championship laurels, which Clark still uses, competing at a national level in his age group.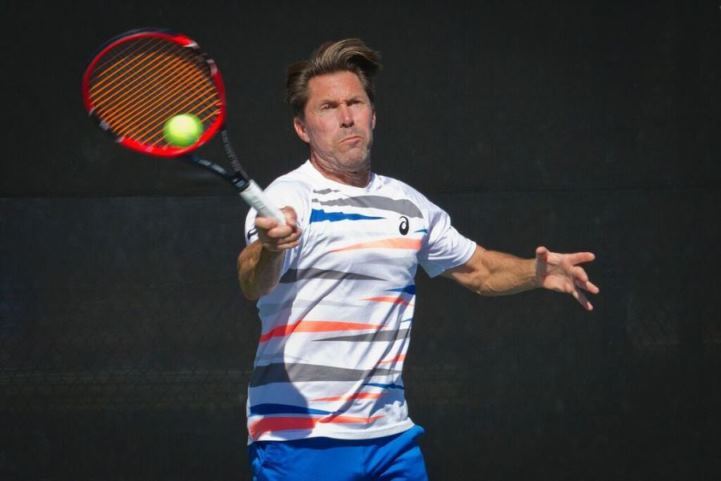 Clark recently celebrated 30 years in the Employee Benefits industry with his company Pacific Financial Group. As he notes: It never hurts to have a fellow KIA Black Belt as one of your best clients ( Steve "Coyote" Vertun of Segue Corp.).

It certainly is wonderful and warming to see our Karate Institute of America family grow and maintain many of its decades-long relationships. Clark "Flash" Hyman, his wonderful wife Gwen, and their family have been a substantive anchor in our KIA history. Such a blessing!